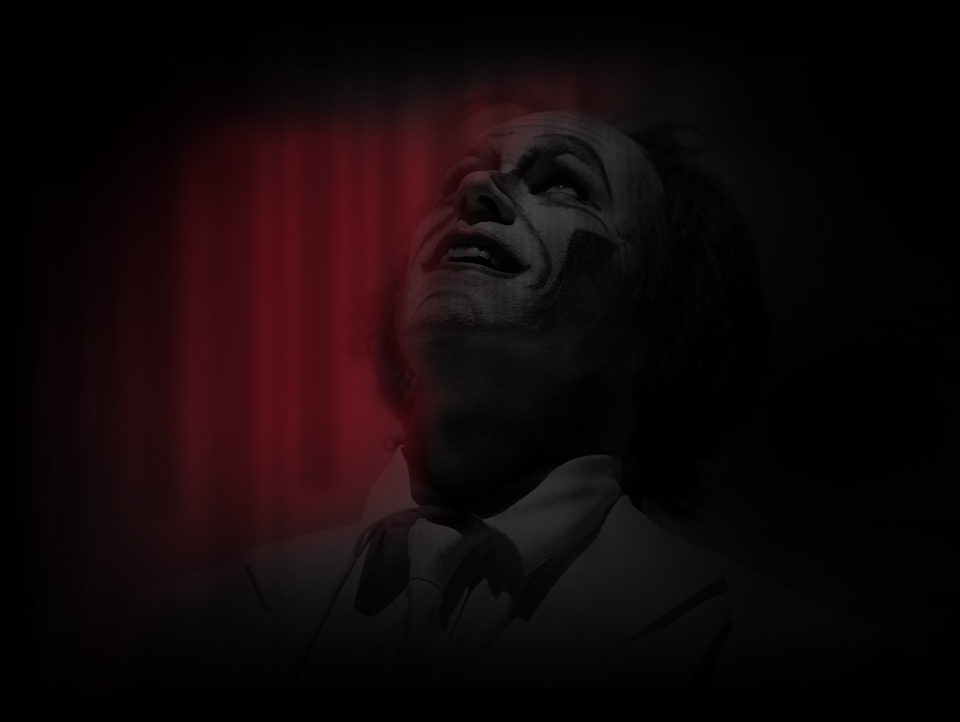 The Rest
news item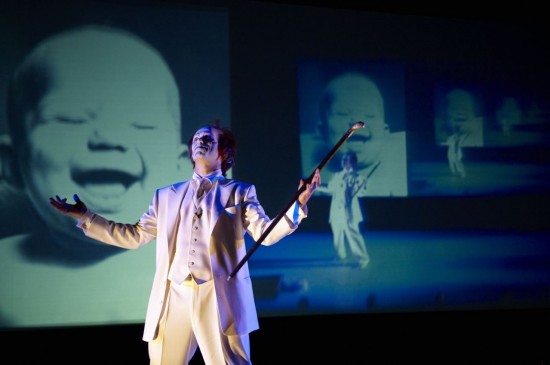 HARDSELL at IdeaCity and on film!
Big news for HARDSELL:  besides receiving funding for a short film, Rick Miller will perform excerpts from the play at Moses Znaimer's prestigious IdeaCity 2011 conference on Friday, June 17th.  The Rick Miller/Daniel Brooks play is also being completely reworked for a remount at the Factory Theatre in Oct 2011.
The evolution of HARDSELL:  after the international success of their play Bigger Than Jesus, Rick Miller and Daniel Brooks created HARDSELL, a challenging play about marketing (SELL) and molecular biology (CELL), and how we seem to have evolved into these cells that sell in order to survive.  After a first run at the Manitoba Theatre Centre, the play premiered in 2009 in Toronto in a Canadian Stage/Necessary Angel/WYRD co-production. 

HARDSELL is now evolving in 2 different directions: a short film (which will hopefully lead to a TV series) and a lecture/performance.  The lecture/performance will get a 20 minute trial run at IdeaCity before the premiere of the 'full' version at the Factory Theatre this Fall, as part of a trilogy of Rick Miller performances to kick off their 2011-2012 season.  MacHomer will run from Sept 13-25, Bigger Than Jesus from Sept 29-Oct 9, and HARDSELL from Oct 13-23.

To watch the IdeaCity lecture LIVE online, just click the link, enter the login details, and voilà! 
http://www.ideacityonline.com/webcast/
Username:  icwebcast0340
Password:  OIj8NcEdg

Or go to the Rick Miller YouTube channel to watch a clip from the original version of HARDSELL,

SELL, SELL, SELL!