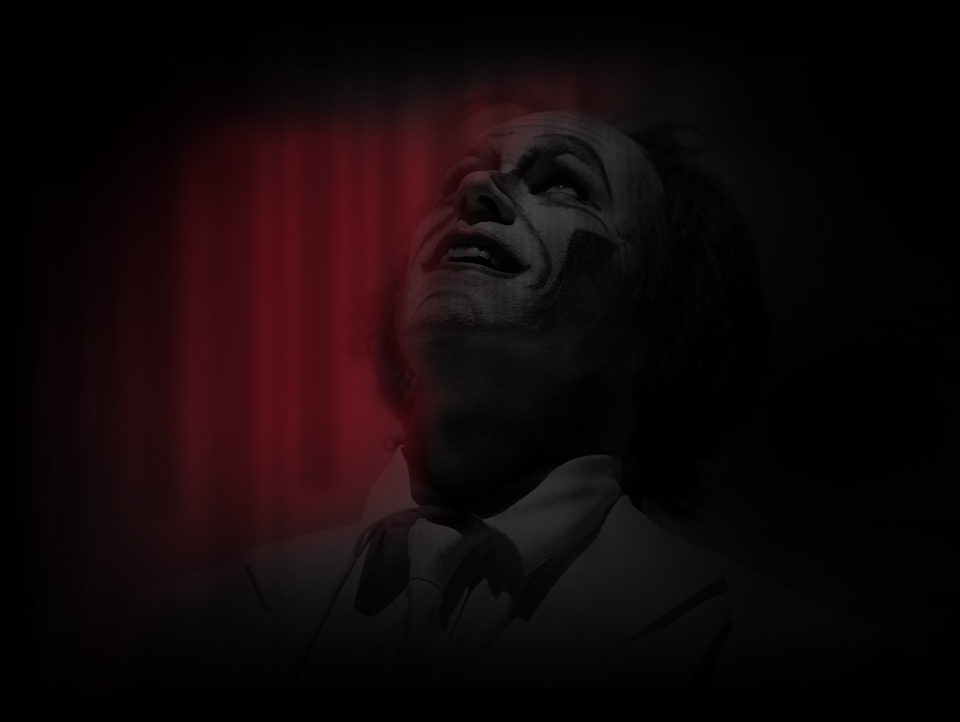 The Rest
news item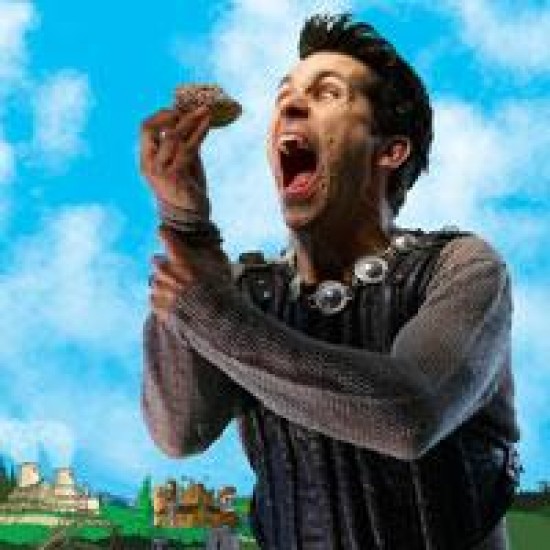 MACHOMER sold out in DC!
MACHOMER's week-long run in Washington DC sells out before opening night.  Woolly Mammoth Theater Company is presenting 7 performances of Rick Miller's mega-hit from Oct 8-12, 2008, and is now selling a handful of standing-room-only tickets.  For box office info, click here.  Also, read the Washington Post review and feature article.  
MACHOMER has been performed in over 130 cities on 4 continents to half a million Simpsons/Shakespeare fans.  What began as a fringe festival mash-up of the Simpsons and Shakespeare has now evolved into a multimedia spectacular (without losing the silliness of the original idea).  If you have never seen Rick's hilarious retelling of Macbeth using 50 Simpsons characters, what are you waiting for???  If you have seen it, you have never seen it like this.  MACHOMER  - call it version 4.0 -  was completely revamped for its 10th anniversary tour in 2006, with new songs, characters, jokes and video images.  Visit the new MacHomer website, unveiled in July.
http://www.hardsell.org