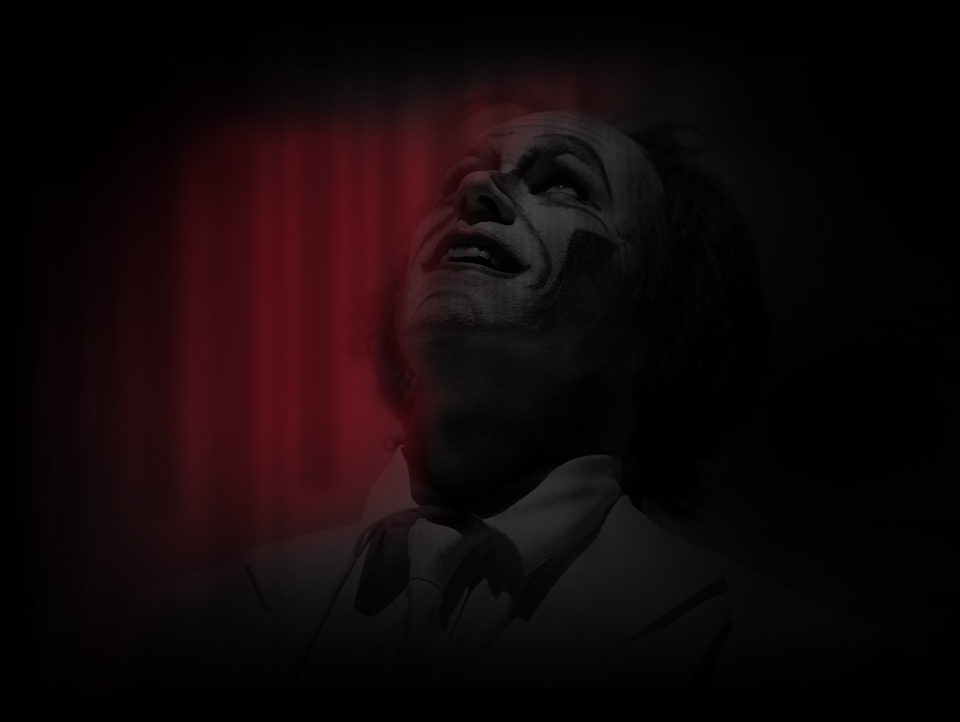 The Rest
news item
20K Project finishes workshop #2
Here are some photos taken by Itai Erdal of our second week-long workshop exploration for The 20K Project, a multi-platform piece centered on a stage adaptation of Jules Verne's Twenty Thousand Leagues Under The Sea. We were graciously hosted by MTYP in Winnipeg, with the following artists involved:
RICK MILLER:  Co-creator/director
CRAIG FRANCIS: Co-creator
DECO DAWSON: Projection Designer
YANNIK LARIVEE: Set/Costume/Props Designer
ITAI ERDAL: Lighting Designer
RICHARD FEREN: Composer & Sound Designer
SHAWN KETTNER: Puppet Designer (and her daughter Samantha)
ANDRAEA SARTISON: Assistant Director
and Winnipeg actors: TOBY HUGHES, STEFANIE WIENS, CARSON NATTRASS, and ROB McLAUGHLIN

The play is being commissioned by and will premiere at the Toronto 2015 Pan-Am Games.
Stay tuned for more info.