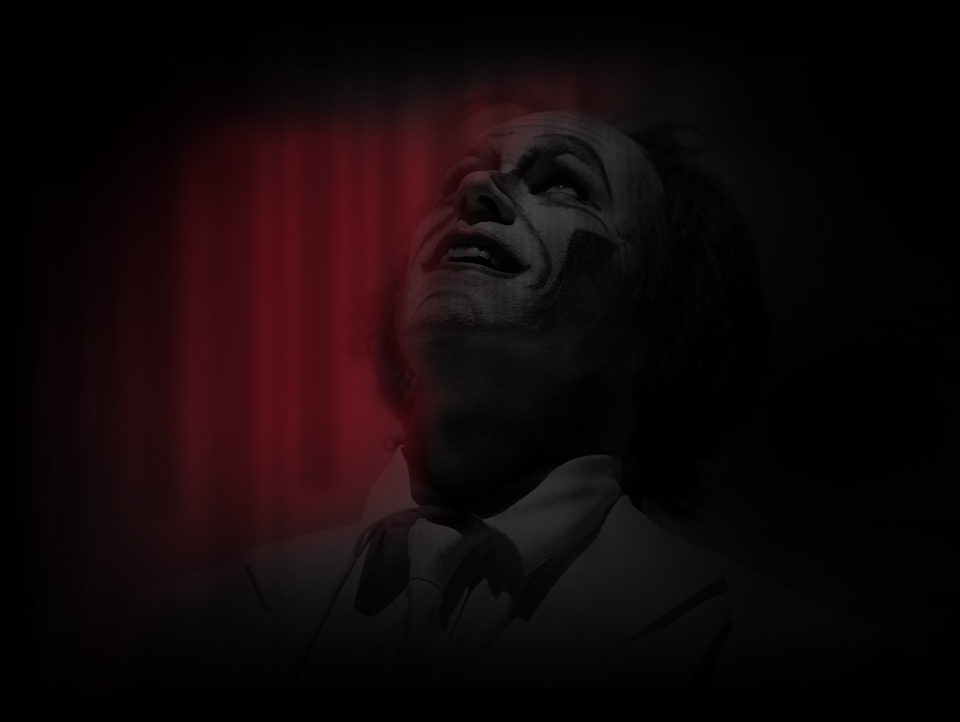 The Rest
news item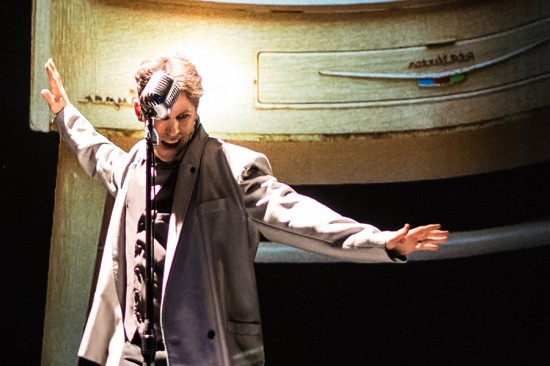 BOOM in London ON, Apr 14 - May 2
Our BOOM national tour continues with a 3-week mainstage run at The Grand Theatre in London, ON, where Rick has previously played MacHomer and Bigger Than Jesus. Preview article in London Community News.

"A visual feast! Rick Miller's best solo show to date!" - The Globe and Mail
"Rick Miller carries off the impossible task he has set for himself with energy and bravado!"- Toronto Star
"A tour-de-force performance!" - Canada AM
"Imaginative! Rick Miller is a brilliant performer!" - CBC
"A magical mystery tour of the Boomer age!" - Newstalk 1010

BOOM
A KDOONS/WYRD Production
Written, directed and performed by Rick Miller

April 14 - May 2 at The Grand Theatre in London, ON
Click here to BUY TICKETS.
http://ls4.co/WPL