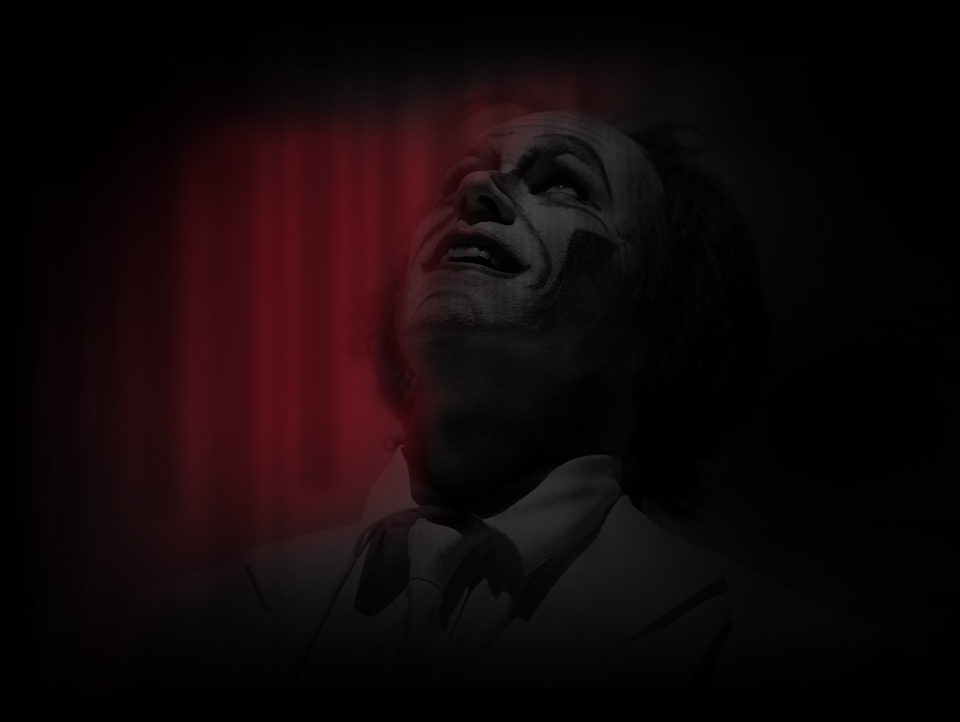 The Rest
news item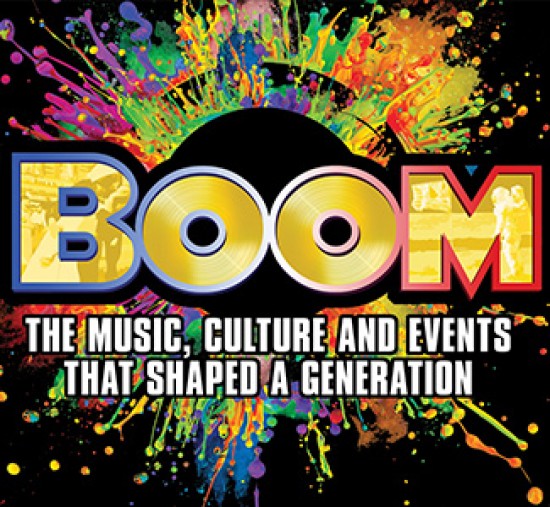 BOOM-ing in Edmonton!
Rick Miller and the Kidoons/WYRD team have launched Citadel Theatre's 50th anniversary, and the reviews are stellar:
"BOOM is a triumph of clever writing, state-of-the-art production and remarkable performance" (Edmonton Sun)

"MESMERIZING!... Huge pizzaz and ingenuity with multimedia theatre technology" (Edmonton Journal)

"A beautiful, fabulous, wondrous show. The voices themselves are a tour de force, but they are but one tour-de-force among a never-ending line of tour-de-forces in this show." (hicksbiz.com)

Find out more in:
the Edmonton Sun review
the Edmonton Journal review
the hicksbiz.com review
the Edmonton Journal preview
the VUE Weekly BOOM preview
the show's official website
the Citadel's show info
the CBC Arts article about pre-show prep

For the next 3 weeks, we'll be BOOM-ing onstage, and building online partnerships with local organizations who connect to our themes of history, culture, technology and ecology. We're also proud to launch a new facet of our ongoing outreach campaign: "Your Stories". After the post-show talkback, we record short stories from audience members, and add them to an ever-expanding tapestry of tales that help connect us together as Canadians. If you have a story to share, you can do it here.
http://ls4.co/b7b