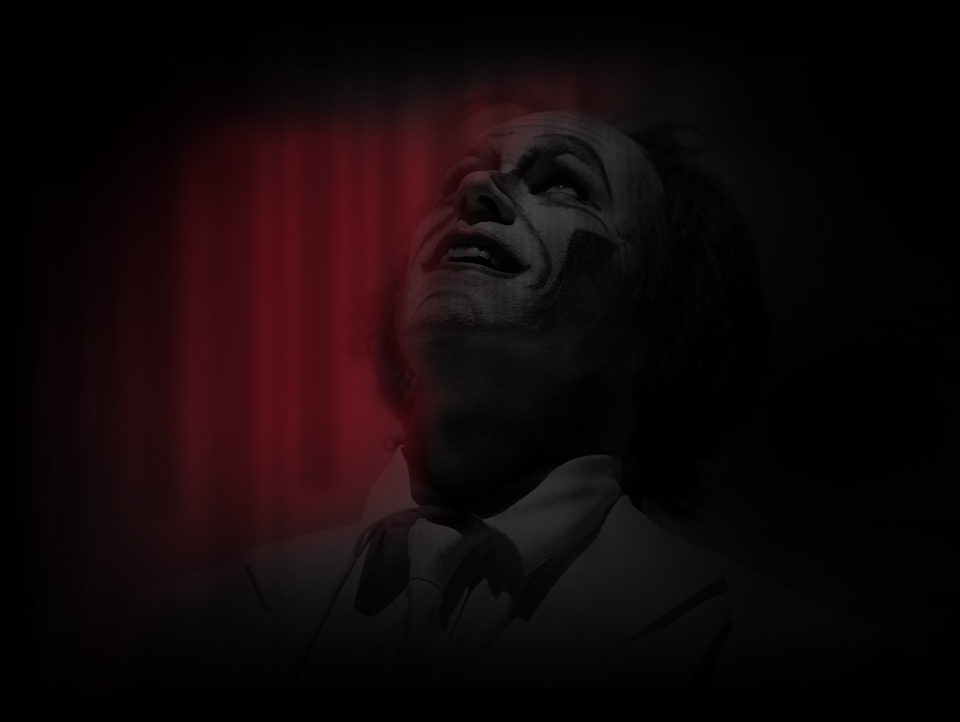 The Rest
news item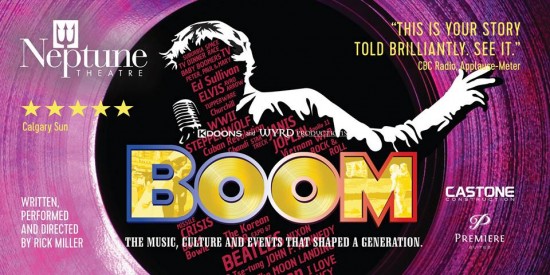 BOOM in Halifax
After big runs in Victoria and Edmonton (with a whip through Whitehorse), the Kidoons/WYRD multimedia show BOOM heads to the other Canadian coast. Rick Miller's previous solo shows MacHomer and Bigger Than Jesus were big Halifax hits, and we're delighted to be back at Neptune with BOOM. Previews and reviews below.
Chronicle Herald review
Chronicle Herald preview
Metro Halifax preview
96.5 Radio interview
Global TV interview
"A remarkable piece of theatre and a tour de force of technical wizardry. You will laugh and gasp at Miller's brilliance and at memories reawakened. 'I've never seen anything like it before,' was heard more than once during opening night Friday at Neptune Theatre." (Elissa Barnard, Chronicle Herald)

Watch the video of audience reactions, and the BOOM-inspired stories we've been collecting from Canadians all across the country.
And stay tuned for new episodes in our "Maritime Mink: A Billy Mink Adventure" on The Kidoons Network, partnered with Halifax-based organizations. Click here for more info and tickets.
http://ls4.co/blK