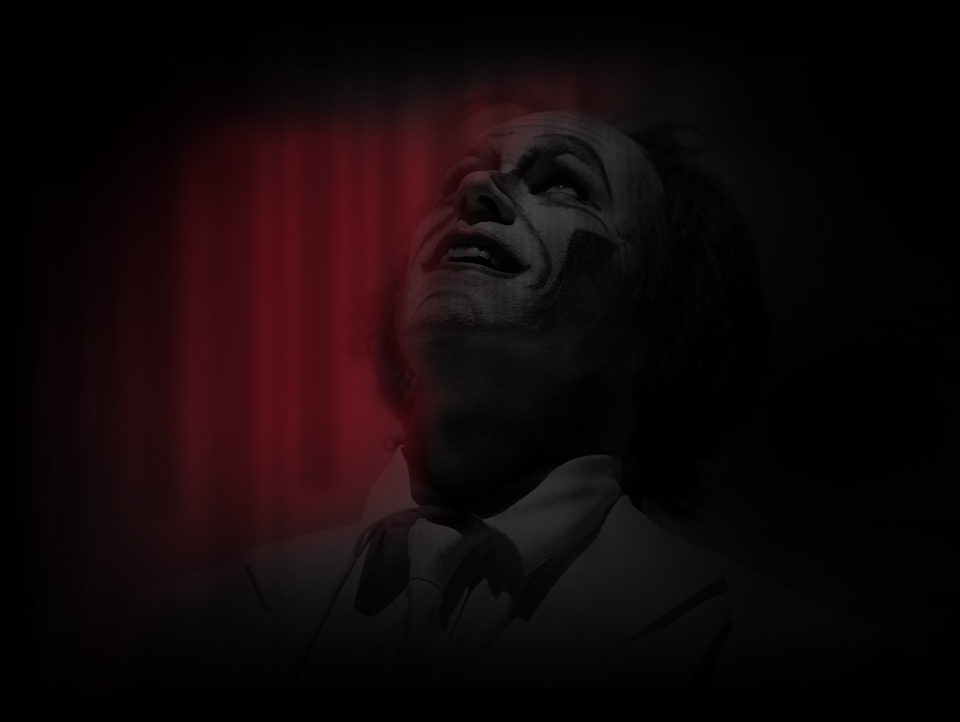 The Rest
news item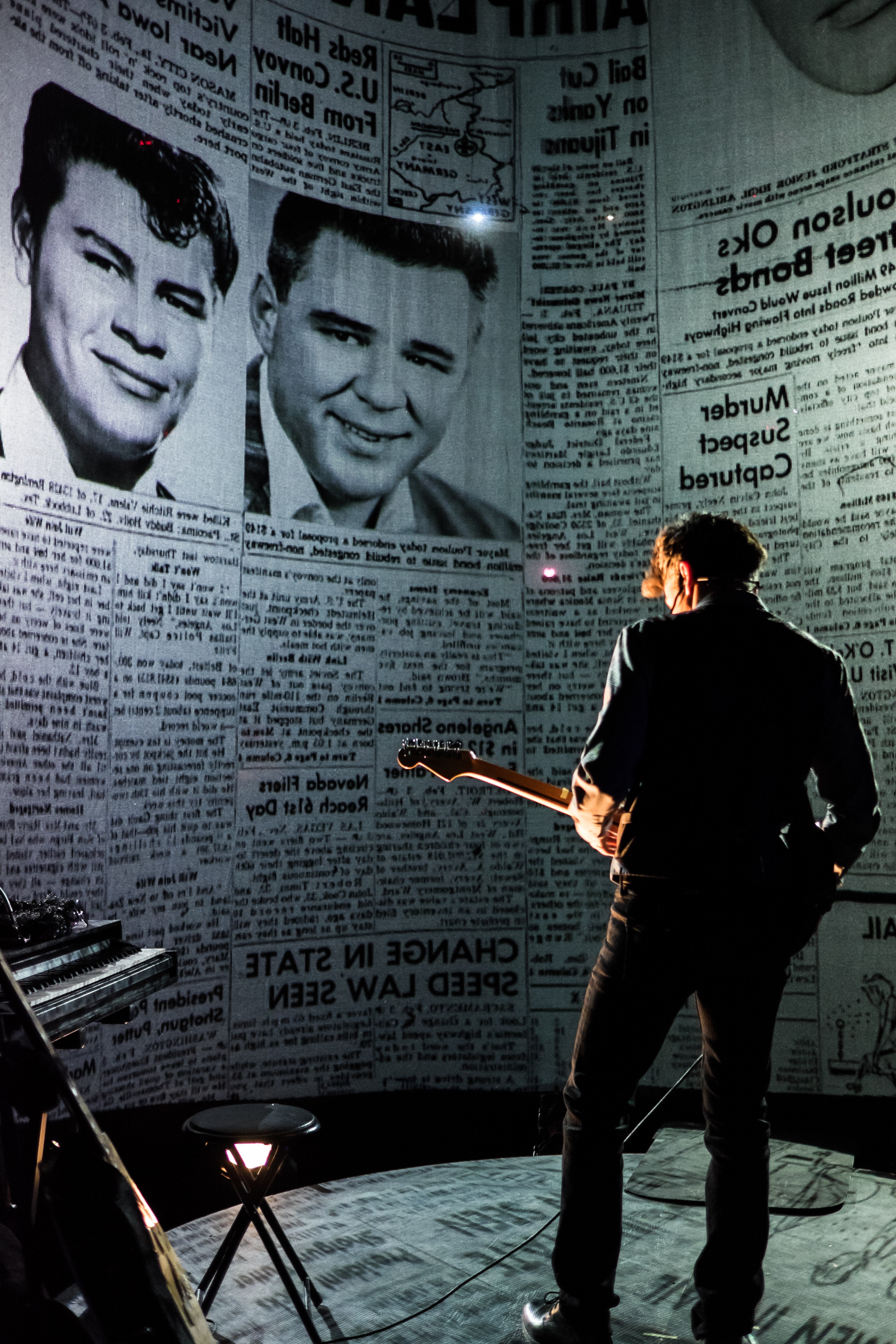 BOOM in Vancouver, Jan 14-Feb 13 2016.
BOOM kicks off 2016 with a 5-week run at PuSh/Arts Club (Granville Island stage), Jan 14-Feb 13 2016. After 2015 runs in Toronto, London, Victoria, Edmonton, Whitehorse, Halifax and Markham, the Kidoons/WYRD multimedia show BOOM heads back to the West coast.
Vancouver Sun preview.

Rick Miller's previous solo shows MacHomer and Bigger Than Jesus were big Vancouver hits, and we're delighted to be back with Canada's most presented new production. For 5 weeks, we'll be BOOMing onstage, and building online partnerships with local organizations who connect to our themes of history, culture, technology and ecology.
We're also proud to continue our ongoing outreach campaign: "Your Stories". After the post-show talkback, we record short stories from audience members, and add them to an ever-expanding tapestry of tales that help connect us together as Canadians at encyclopediacanada.com. If you have a story to share, you can do it here.
http://ls4.co/1Kv3