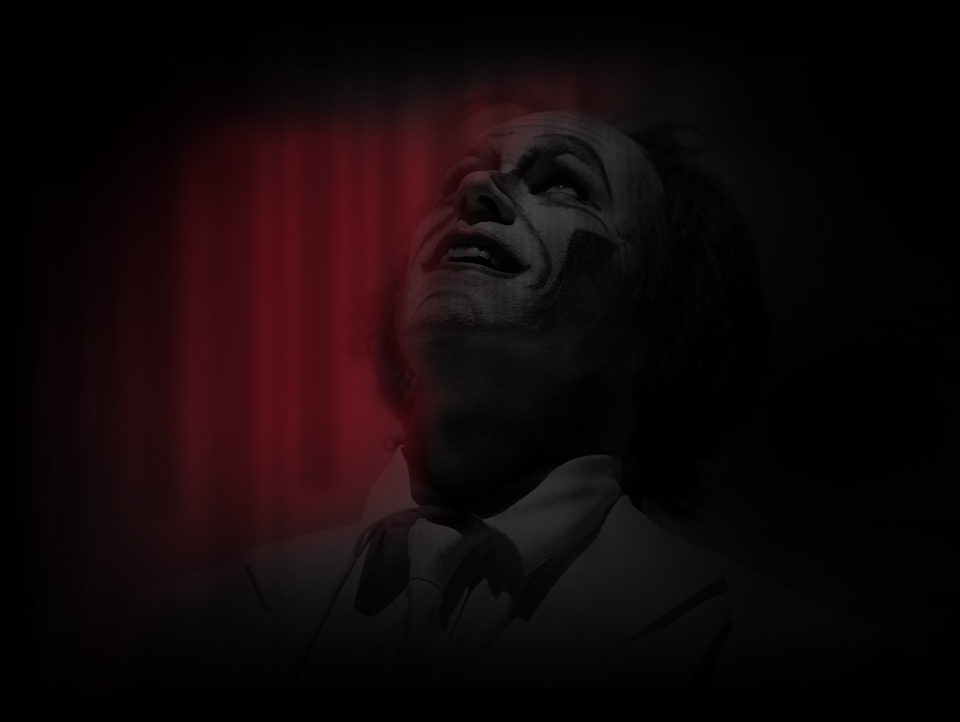 The Rest
news item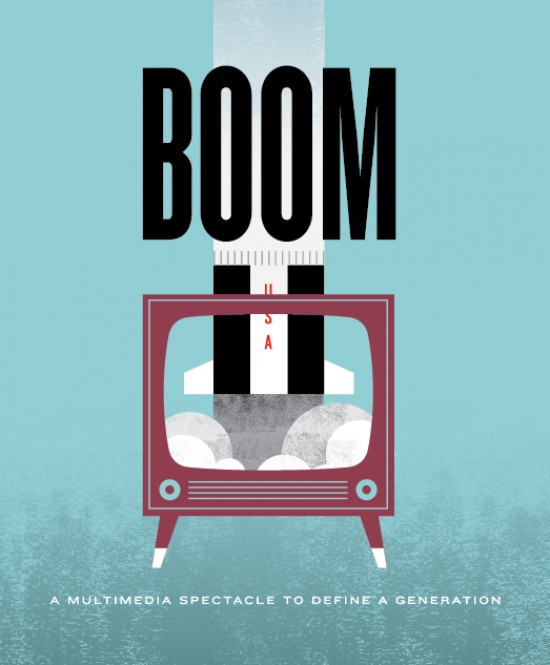 BOOM reviews and stories from Vancouver
The first reviews are in for BOOM's 5 week run in Vancouver, at PuSh/Arts Club (Granville Island stage), to Feb 13 2016.
"Simply STUNNING!...Theatric creativity of the highest magnitude!" BrokenLegReviews (theatre blog)
"The skills are INSANE…The accompanying visuals are stunning" Georgia Straight
"A SPELL-BINDING two-hour show!" ReviewVancouver
"A WONDERFUL, often hilarious production!" Vancouverscape
"DAZZLINGLY ORIGINAL...often breathtakingly clever!" vancouverpresents
"LOADED with entertainment value from start to finish!" lordsofdogwood.com

We've also been gathering "Your Stories" from Vancouverites after every BOOM performance, which you can watch at encyclopediacanada.com
It's an ever-expanding tapestry of tales that help connect us together as Canadians at. If you have a story to share, you can do it here.
http://ls4.co/1QYq