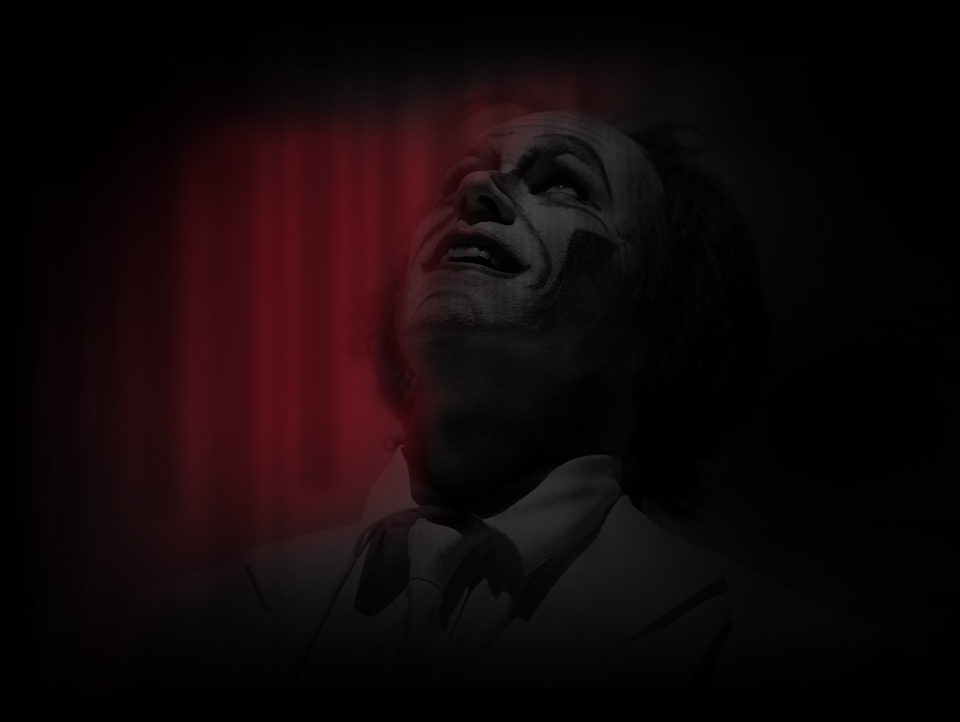 The Rest
news item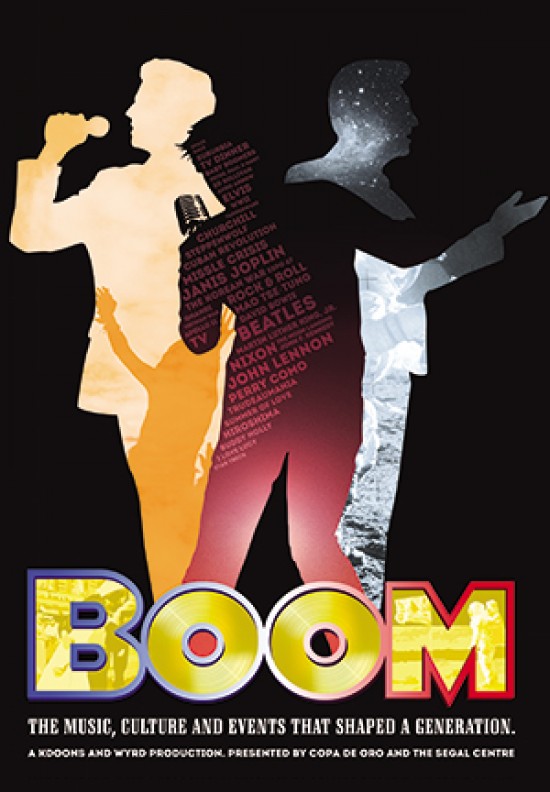 BOOM in Montreal: "An explosion of sound, vision and song!"
"A fascinating, kaleidoscopic overview of an era... I was mesmerized!" Montreal Gazette review
"Rick Miller's BOOM is the most unique show I have ever seen on stage." Montreal Suburban review
"Diablement divertissant, devrait être présenté aux jeunes gens du monde entier." Le Devoir review
"CAPTIVATING! Time flies by and you're left wanting more... one man brings an entire generation to life." Forget The Box (blog) review
"It is truly an unmatched, unexpected, jaw-dropping, captivating experience... DO. NOT. MISS" Montreal Mom (blog) review
Orca Sound review
Mountain Lake PBS review
The Concordian review
Curtains UP review

full Montreal Gazette review
Montreal Gazette preview
Radio-Canada International interview
The Suburban preview
CTV interview
TSN radio interview
CJAD radio interview

BOOM, the most presented new work in Canada, explodes into the Segal Centre from March 20th - April 10th, 2016. After runs in Toronto, London, Victoria, Edmonton, Whitehorse, Halifax, Markham, Vancouver and Ottawa, the Kidoons/WYRD multimedia show finally comes to Montreal, the hometown of its creator, director and performer Rick Miller.
For 3 weeks, we'll be BOOMing onstage, and building online partnerships with local organizations who connect to our themes of history, culture, technology and ecology. We're also proud to continue our ongoing outreach campaign: "Your Stories". After our post-show talkbacks, we record short stories from audience members, and add them to an ever-expanding tapestry of tales that help connect us together as Canadians at encyclopediacanada.com. If you have a story to share, you can do it here.
http://ls4.co/1myW