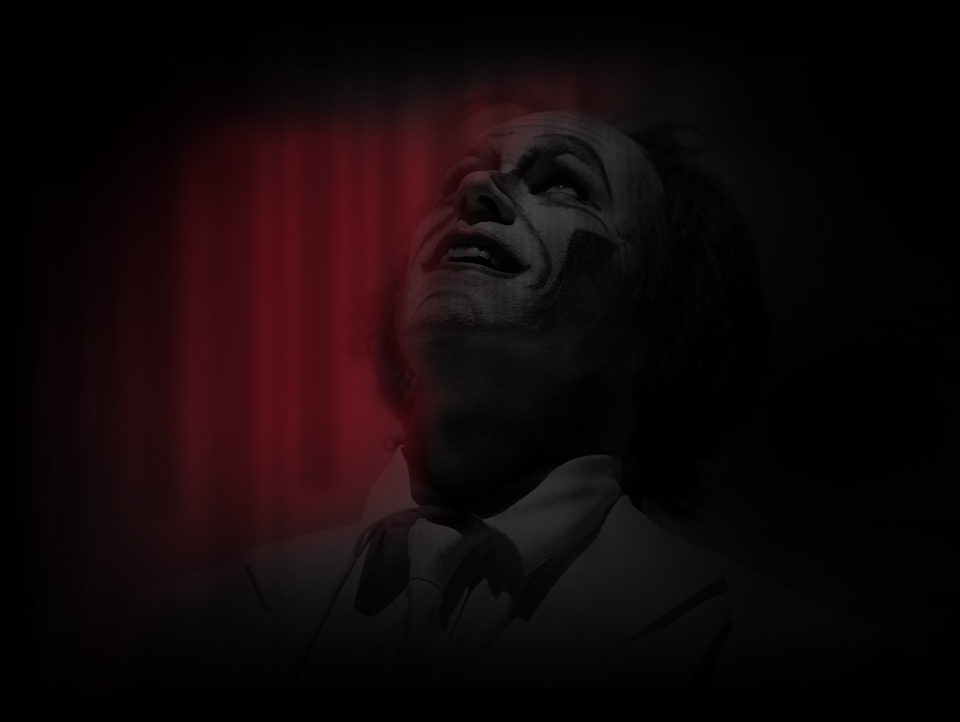 The Rest
news item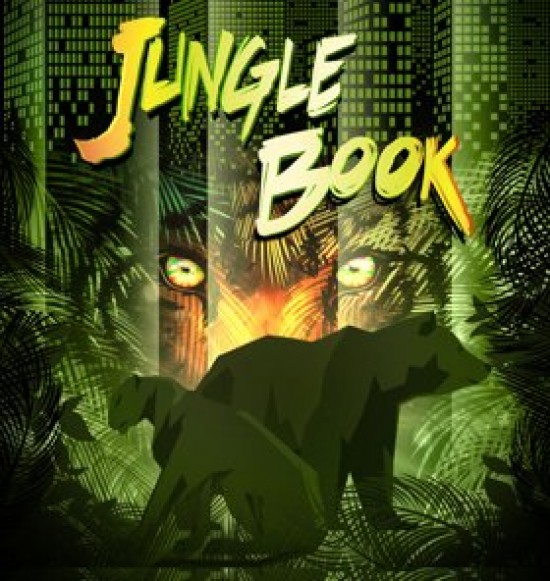 JUNGLE BOOK to get World Premiere at Asolo Rep Theatre in June 2018
Broadway World article:
"Asolo Repertory Theatre announces its final production of its 2017-18 season: the world premiere of JUNGLE BOOK, a boldly re-imagined family friendly stage adaptation of Nobel Prize-winner Rudyard Kipling's classic novel.
From the creators of Asolo Rep's June 2017 hit production of Twenty Thousand Leagues Under the Sea, JUNGLE BOOK will have its world premiere at Asolo Rep in June 2018. It will be presented by Kidoons and WYRD Productions in association with The 20K Collective, produced by Jeff Lord, co-created and co-directed by Craig Francis and Rick Miller.
JUNGLE BOOK takes the same multimedia theatrical approach as Twenty Thousand Leagues Under The Sea: to re-imagine a classic story through modern eyes. The play will incorporate poetry from the original novel and, through the use of immersive video and interactive technology, will transport audiences to the world's jungles. From Mowgli the Man-cub, Baloo the bear, Kaa the Snake, and more, JUNGLE BOOK will bring the characters audiences know and love to life while also introducing some of the other colorful inhabitants of Kipling's books, and of today's urban jungle."
http://ls4.co/36LY